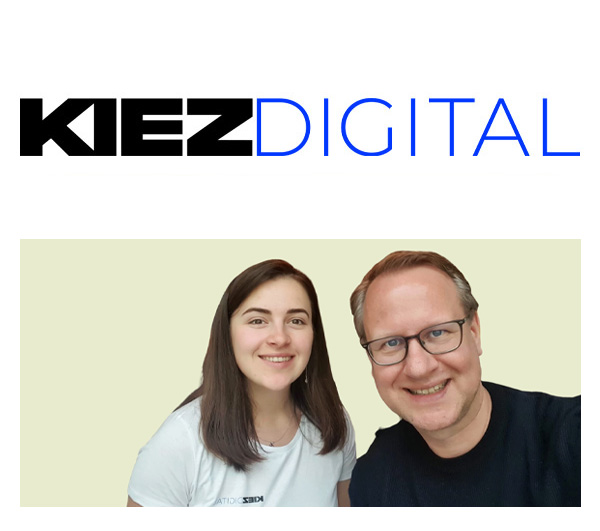 Digital Communication Agency
Whether you are a local entrepreneur, international startup or established company the company advises you on strategic alignment and how to use it successfully in your digital communication. The goal is to strike the right balance between creativity and efficient processes.
What makes a message stand out in a digital world? A clear profile, strong visibility in the relevant media and an iterative approach to implementation.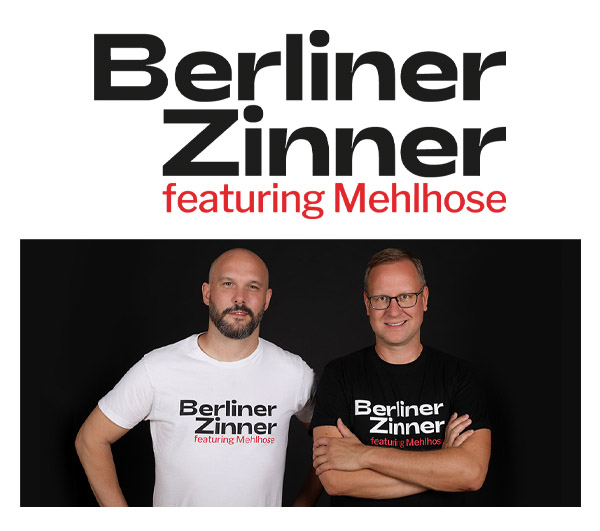 International Kiez Talk with Daniel and Olaf
The podcast is the result of a range of conversations with entrepreneurs and creative people from the local community. The primary goal is to understand what a successful strategy looks like for our guests – and what factors, skills and processes have contributed to their success in business.
The podcast has several series dedicated to a specific hashtag.
#CareerEurope #GlobalMindset #featuringMehlhose #freelance #Covid19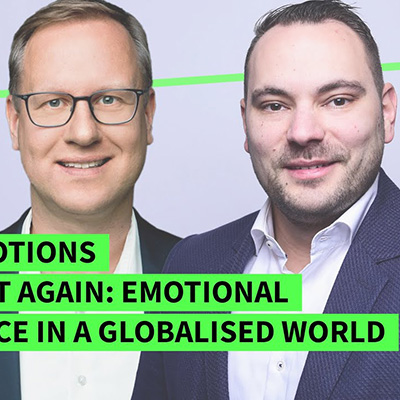 Emotional intelligence in the globalised world
Uncover the intersection of emotions, intelligence, and globalisation. Daniel and Stefan shed light on the two key factors: emotional intelligence and global mindset in the global world. Gain insights into making emotions intelligent and its relevance to globalisation.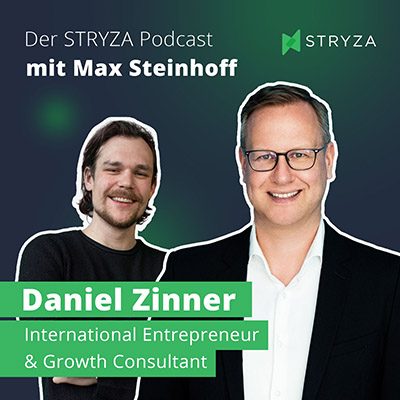 Future of Work in Industrial Manufacturing
Discover the link between New Work in the blue collar environment and digitalization in the STRYZA Podcast. Daniel discusses with Max how to build a growth-focused company with modern tools and optimised processes.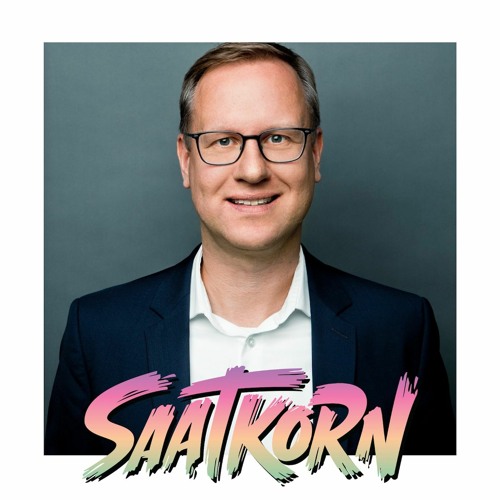 About People Mobility Alliance
What is required to make People Mobility work? In this episode, Daniel shares the founding story and goals of the People Mobility Alliance. Together with Gero Hesse, they discuss the "Global Mindset" from individual, organisational, and sociopolitical perspectives.