Noah Mobility is a leading Global Mobility Management company. They support companies and individuals during the entire process of relocation.
Noah Mobility was founded by relocation industry experts who carry the experience of more than 20 years with them. Whether it's a single person, or a complete family, having a team of relocation and immigration champions on the side makes everyone's move a success. The vision of the company is to redefine the traditional relocation processes and offer the best in class relocation experience to its clients.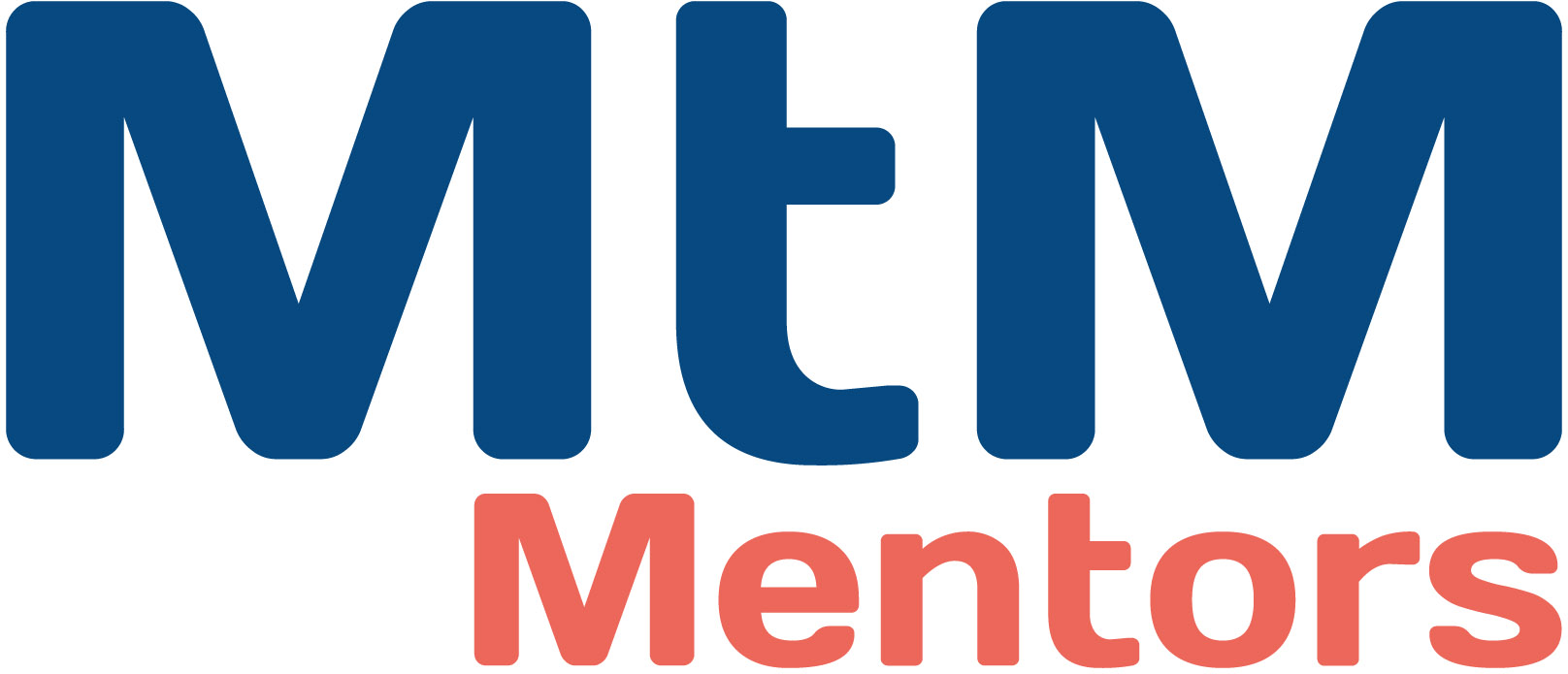 More than Money Mentors is a business angels network of senior industry experts with vast experience in big corporations, the German Mittelstand, and Start-Ups. Their focus is progress and global mindsets. They are unified in their vision to support creative kinds, executing their vision and connecting the world in its fight for peace, equality, and sustainability.