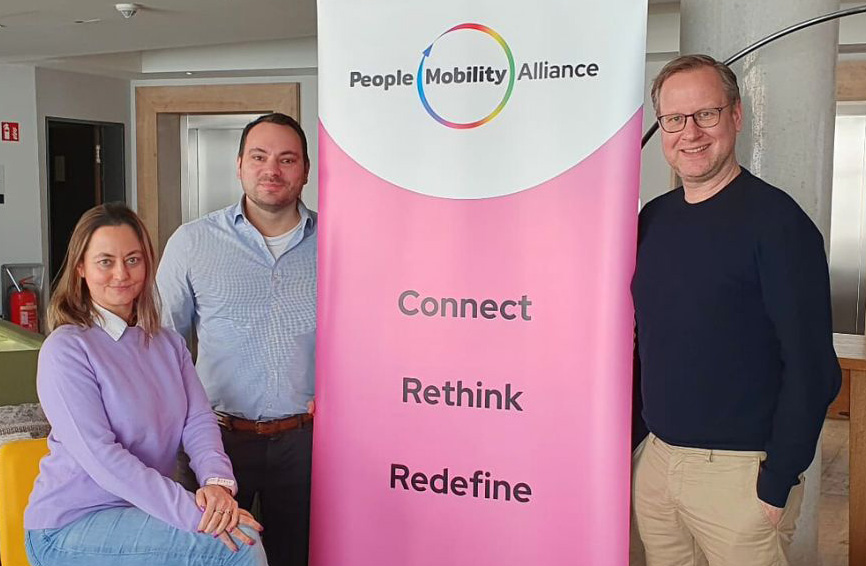 People Mobility Alliance unites individuals who prioritise people in their endeavours. Their focus is on promoting cultural diversity and utilising cutting-edge technology to eliminate the constraints of borders in the business world.
They promote Global Mobility through content creation, academia-based education and research, events, networking and community-building.

CLEVIS specialises in digitising HR and transforming businesses through strategic HR consulting.
They offer tailored solutions to meet the unique needs of each client. From implementing HR initiatives for those just starting out, to optimising existing processes for those looking to take things to the next level, this company is equipped to help businesses of all sizes and stages.
Their approach involves translating business issues into strategic HR consulting, ensuring that HR initiatives are aligned with the goals and objectives of the organisation. This results in a more efficient and effective workforce, leading to better overall business performance.
The German Association for Personnel Management is a non-profit organisation, headquartered in Berlin. DGfP has more than 2,000 members from large, medium and small-sized companies. DGfP's mission is to promote HR-management in practical terms, research and training. The association also includes approx. 4,000 HR managers & experts that share their experiences & knowledge in regular meetings.
Daniel is a representative of the DGfP, responsible for moderating discussion (ERFA) groups on impats, international assignments and international Human Resources. He also launched the DGfP Global Mobility Conference in 2018.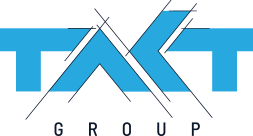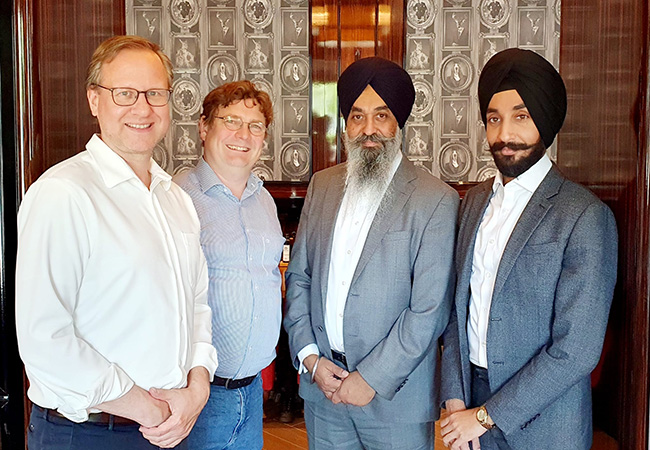 TAKT Group specialises in addressing the shortage of skilled blue-collar workers. They're tackling the labour shortage by connecting employers with qualified workers. With a range of services, the TAKT Group can offer support, outsourcing and recruitment solutions. Their use of a skills passport system ensures job seekers have the right qualifications and expertise for the right job. And with offices in a number of countries, TAKT is able to provide comprehensive solutions for employers all over the world.
Daniel, a Germany Partner, contributes to this initiative by leveraging his network and expertise in the German market.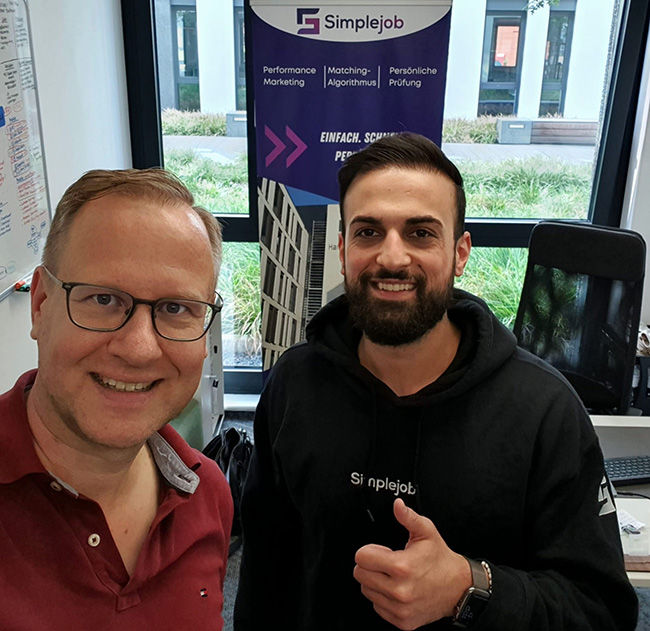 SimpleJOB is an HR tech startup, focusing on performance marketing and social recruiting. It provides companies with vetted candidates for direct, permanent hire. Daniel knows the managing director Ali Soysüren from the Cologne HR community. With his solution, SimpleJOB is able to tackle blue-collar and front-line worker shortage. Given Daniel's network and expertise in fields of compliance and policies, together, they address one of the most pressing issues in the German labor market "Arbeiterlosigkeit". Hospitality, bus drivers, tram drivers, nurses for elderly homes or hospitals, all types of workers can potentially be sourced on short-term, making it a substantial part of a holistic recruiting strategy.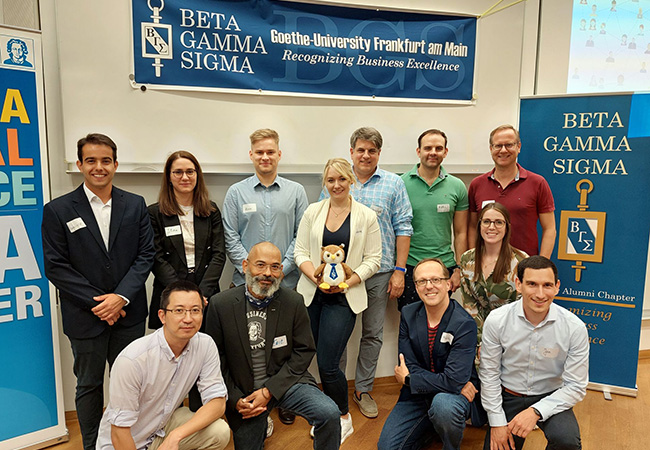 Beta Gamma Sigma is the international honour society serving business programs accredited by AACSB International – The Association to Advance Collegiate Schools of Business. Membership in Beta Gamma Sigma is the highest recognition a business student anywhere in the world can receive in a business program recognised by AACSB International.
As the President, Daniel leads the BGS Germany Alumni Chapter. Together with other alumni, they play a significant role in developing critical leadership positions in corporate, entrepreneurial, government, non-profit, and academic sectors.