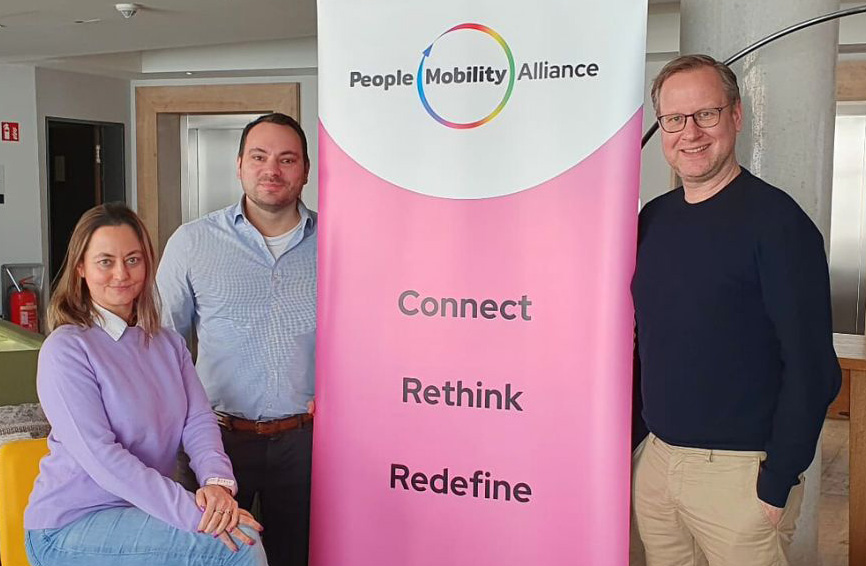 People Mobility Alliance
People Mobility Alliance unites individuals who prioritise people in their endeavours. Their focus is on promoting cultural diversity and utilising cutting-edge technology to eliminate the constraints of borders in the business world.
They promote Global Mobility through content creation, academia-based education and research, events, networking and community-building.

CLEVIS
CLEVIS specialises in digitising HR and transforming businesses through strategic HR consulting.
They offer tailored solutions to meet the unique needs of each client. From implementing HR initiatives for those just starting out, to optimising existing processes for those looking to take things to the next level, this company is equipped to help businesses of all sizes and stages.
Their approach involves translating business issues into strategic HR consulting, ensuring that HR initiatives are aligned with the goals and objectives of the organisation. This results in a more efficient and effective workforce, leading to better overall business performance.