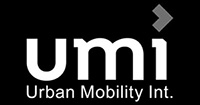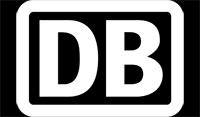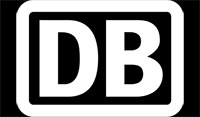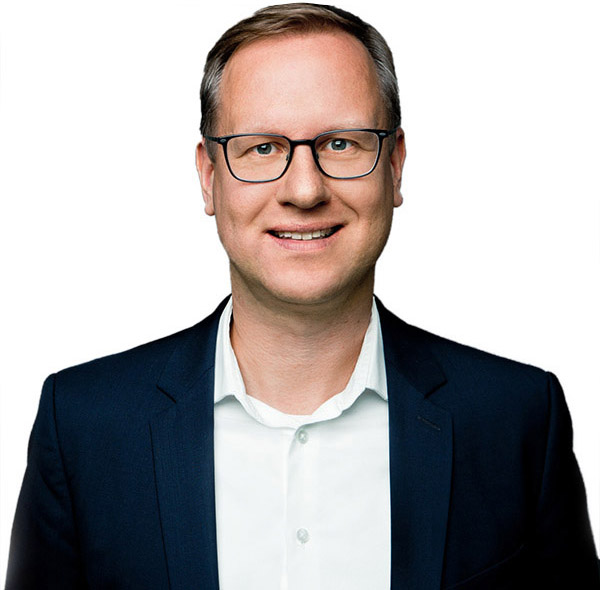 I'm Daniel Zinner.
A communicator, doer, structured creative, and father of three children. My goal is to help people to make their career and companies successful.
I enjoy inspiring others about global mobility and developing a global mindset. Whether it's at leadership conferences, think tank panels or TED Talks, you can expect a mixture of humour and expertise on business and social topics.
I've had the privilege of showcasing my skills both within my home country of Germany and abroad. This includes events like TEXxHHL, where I discussed the topic of "Global Mindset", as well as other engagements like EY's "Mobility Transformation", a campus evening at the Dualen Hochschule Villingen-Schewenningen, and the CERC event "Reframing Modern Mobility", to name a few.
My expertise lies in developing a global mindset, fostering international collaboration and seamless global mobility for individuals, all for a future of intercultural growth. Discover how international exchange, cooperation and fair competition pave the way for sustainable growth and prosperity. Inspire your audience to seize shared opportunities and overcome challenges around the world.
"I've been able to attend one of his keynote speeches and went out extremely motivated."
Alejandro Basterrechea
My passion is to help companies grow. People are at the centre. My focus is on international HR management processes and communication.
As a consultant my approach is analyze, understand, implement, do.
My work focusses on complex processes in international networks, and especially on effective intercultural communication. In 2015, I published "The Global Mobility Profession". In this book, I examine what skills and abilities professionals in the HR industry need to ensure a positive employee experience.
"Daniel has a very hands-on approach, provides clear answers, is extremely transparent & reliable."
Elisa Schön
In 2010, I started my Master's degree at Leipzig Graduate School of Management.
Entrepreneurship and leadership were keywords. It was the Leipzig Graduate School of Management that prepared me for complex issues that demanded more than simple answers. In today's times of disruption in many areas of life, it is important to integrate everyone into a European and global framework.
It is vital to me to have my finger on the pulse of the times and to see where economic activities are heading. I would like to have a positive impact on the attitude of young people for sustainable and rule-based global trade.
Having a "Win-Win Mentality" I regularly share my knowledge and experience at the EDHEC Business School in Paris and New York University.
"I have known Daniel for several years as a guest lecturer at New York University's graduate school. I am impressed by his passion for professionalizing the global mobility function at academic and workplace levels."
Bill Sheridan
"What I appreciated most about working with Daniel was his positive attitude and energy, true passion and dedication."
Isabella Iglesias-Musachio